News
An Official Welcome to our Newest Team Member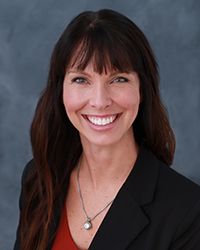 Paschall Insurance Group is certain to have a "Holly" Jolly Christmas with this exciting addition to our Team... Please welcome our newest Team Member, Mrs. Holly Dehls!
Holly comes to Paschall Insurance Group with over 10 years of experience in management and customer service. She brings with her a welcoming attitude, top notch customer service and meticulous organizational skills. Holly's level of energy and enthusiasm is contagious! Holly and her husband Todd have been married for 10 years and have 2 fun loving, energetic boys. Holly enjoys watching her boys play sports, gardening, working out and spending time with family in her spare time.
We welcome you to stop by our office and meet Holly, you will certainly leave feeling a little more Jolly!